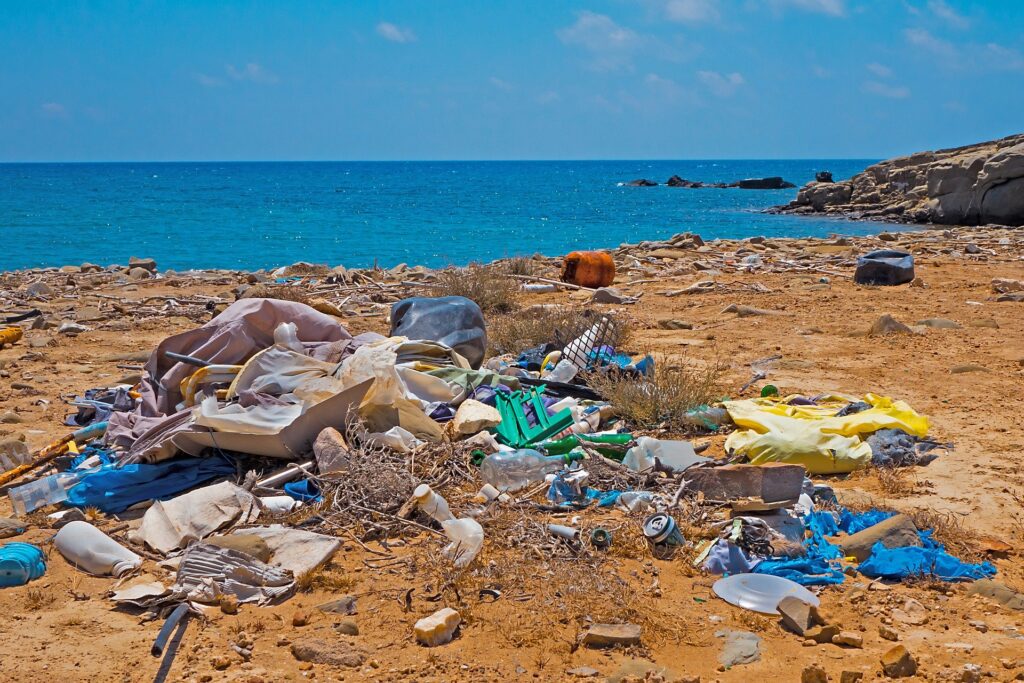 CU – See You, is an initiative of Schumann Solutions GmbH.
The corona pandemic and the different weather disasters have shown all of us in the world that nature can also be dangerous for us humans if we continue to treat the environment so carelessly. But the pandemic has also shown us that people can unite and help one another. All over the world there are countless examples of shared care and helpfulness.
With CU – See You, I would like to bundle people's currently unique willingness to help and do something good for our environment in the long term.
Like many other people, I (Sven Schumann) have often asked myself what can I do directly to protect the environment. So much rubbish, so much damage to nature. As a technically skilled project manager, I kept getting lots of new ideas about what could be done. You can do small things yourself, but you need a TEAM for large projects.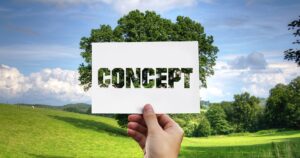 My idea is to give all citizens the opportunity to help. We all know that gastronomy, the travel industry, the event industry and artists have been hard hit by the Corona Pandemic. If we rebuild this culture together, we will all benefit. If we all together contribute only a small amount to the support, the bottom line is that it is a huge success for all of us. And if we then use this common power to tackle environmental problems in the fight against climate change, then we can be proud of ourselves. So just join in and help.
I myself currently have my main area of ​​work as a project and quality manager in China. Due to the pandemic, I have not been able to come to China since January 2020 and therefore I used the "Corona time" to get something new up and running.
With "See You" I want to create a basis with which we can all help ourselves and the environment in the simplest possible way. My goal is to get as many people as I possibly can to get excited about "See You". Certainly there is still a long way to go, but we can do it step by step. "See You" should appeal to everyone: all age groups, all professions, regardless of whether they are rich or poor. Everyone can contribute something for our common future.