With CU-BWP we want to achieve more dynamism for climate and environmental protection projects. We connect people who want to do something good for the environment. 
We collect donations, create new projects and new jobs
– we're helping each other.
Support our CULTURE with CU-BWP. The many musicians, artists, restaurateurs, organizers, etc. to get back on their feet after the Corona period.
And very important: We want to use this mutual willingness to help, this positive energy, to drive environmental protection projects forward.
 For decades we have harmed nature and the environment. Now it's time to make it up for it.
TOGETHER
with
See You  –  for Better World Projects !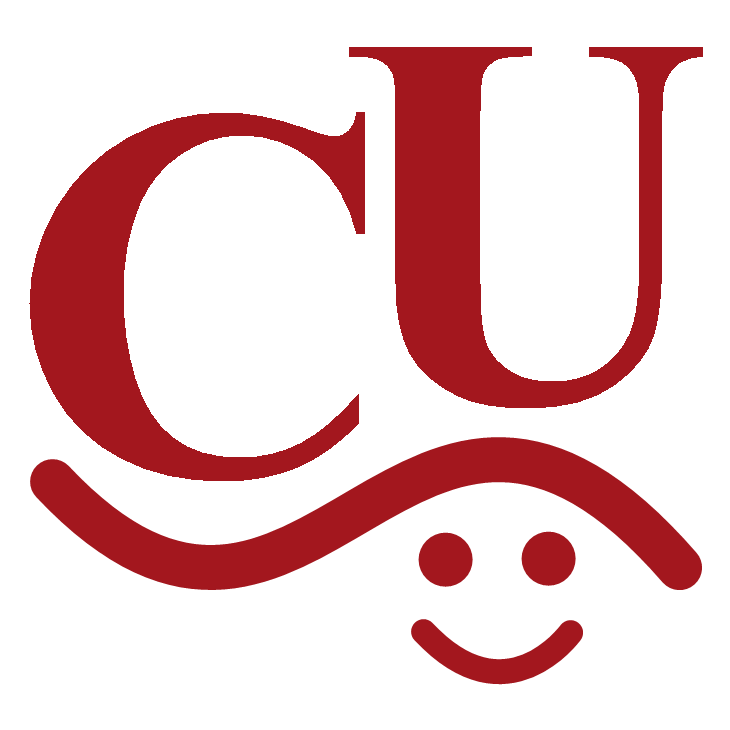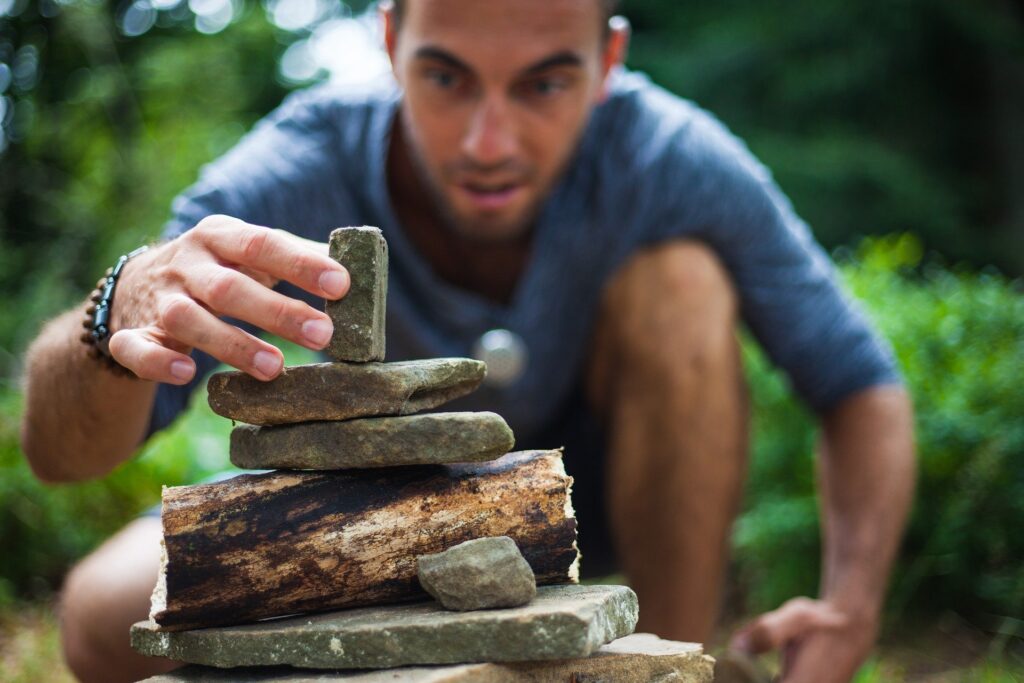 become active
The CU Network-App
With the CU-App you can find new contacts, new projects, new hands-on activities. With the app everyone has the chance to support our culture and our environment – with time or donations.
It's best to start now.


See You – Connect You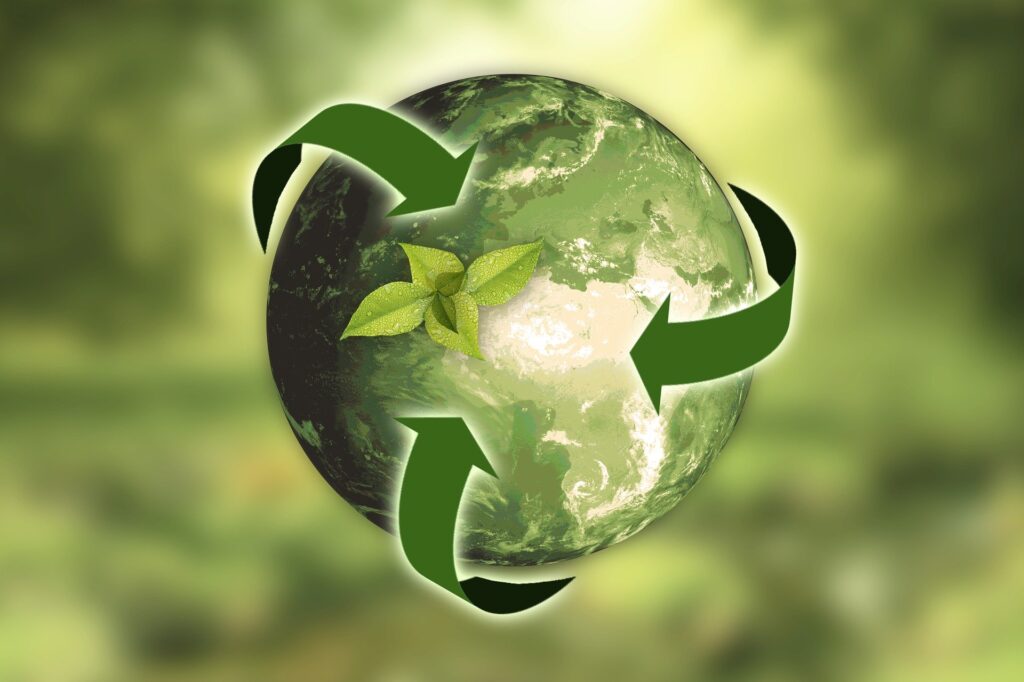 become a partner
The CU-Partner Portal
Every organizer, entrepreneur or artist who constantly comes into contact with many people and wants to do something good for their guests and our environment is welcome as a partner. Benefit directly from the fundraising campaigns of the CU-App and connect helpful people in the process! Connect People!
Partner – Connect us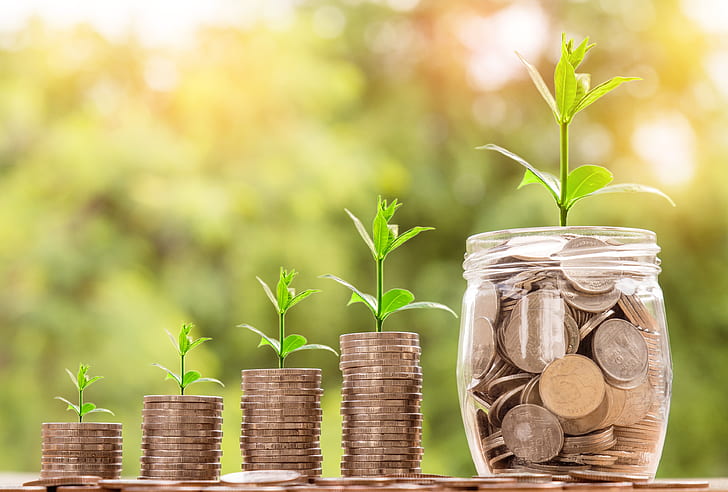 become  a supporter
The CU-Crowdfunding
This is the right address for sponsors, investors and of course also donors. With honor and responsibility we have to show the next generation together that we can solve our environmental problems again. Everyone can help, everyone can support.
For Better World Projects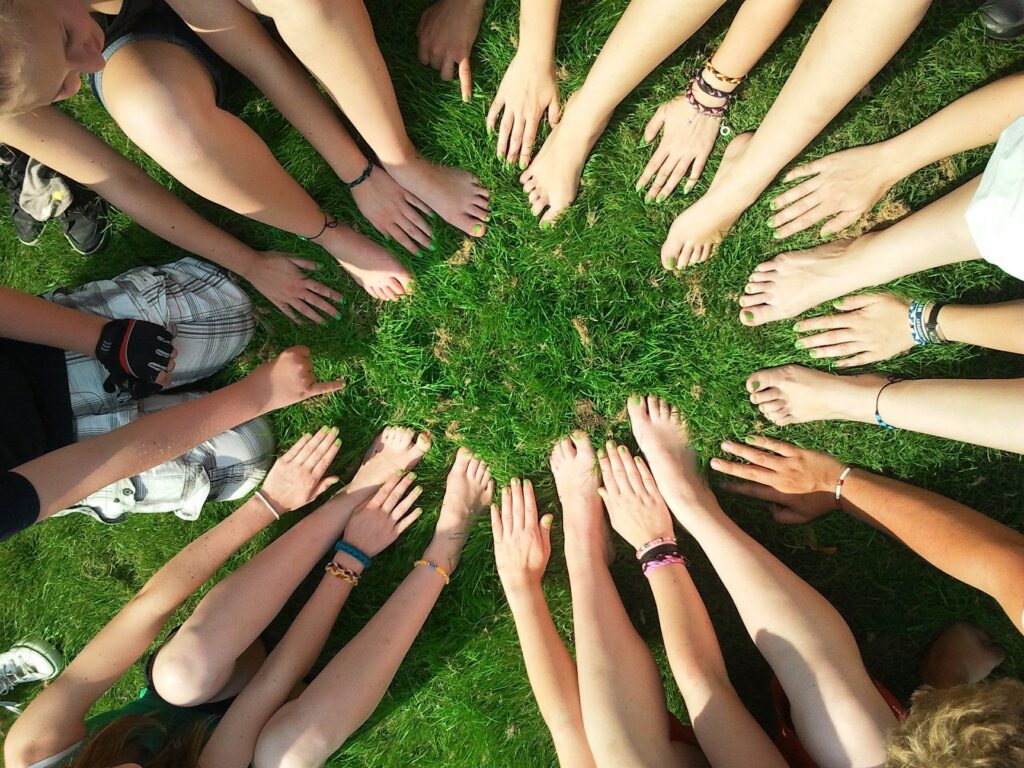 Better World Projects is maybe the only platform worldwide where you can implement environmental projects together. The aim of the platform is to use talents and helpfulness from all over the world interactively. For our culture, which was hit hard by the corona pandemic, and for our environment, which we humans have caused considerable damage. The projects are planned and implemented in a structured manner. The more sustainability, the better. That a garbage collection project is very good and we look forward to every new campaign. It would be more perfect if you could directly recycle the garbage or even prevent the generation of garbage. Then we have sustainable projects that can even be used to achieve economic success. There are countless ideas and opportunities that we can bundle here and use together for our future. Participation is the only thing that is required!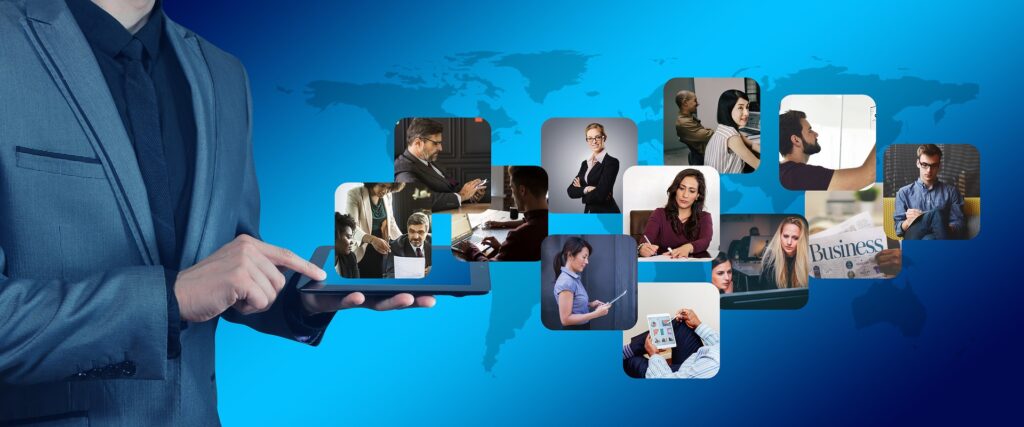 What distinguishes us from all the other organizations that do something for the environment or against climate change?
Basically not much. However, we don't just focus on one project, but rather on the process to fully implement a project. In 90% of all environmental projects, only money is collected to cover the costs. It is good and important. However, we pursue the goal of using people's willingness to help. In the simplest way. Each of us can do something. Everyone has a talent and everyone can definitely donate some of their time to a project. This is quite simple: Suppose you are an accountant manager and you know a lot about accounting. It would be great if you e.g. donate one hour a week, take care of the accounting in one of the projects. Depending on the project, this can become lucrative even later.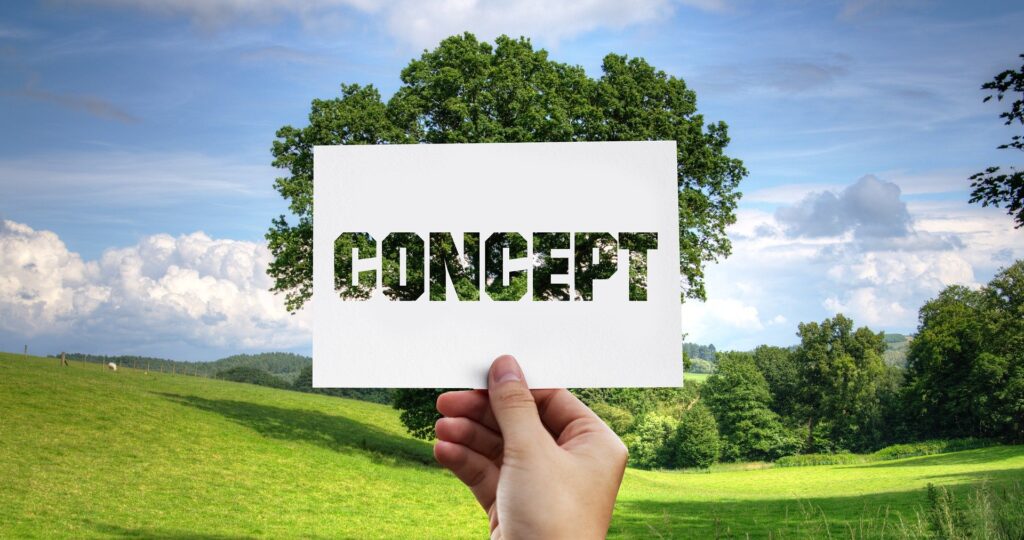 And so everyone can donate their talent and do something good for the environment. Anyone can download the CU-App and help our culture one step further. CU-BWP can only work if many, many, many people participate. The more different talents we have, the more effective the projects become. The more people participate, the more new project ideas will arise. So even more jobs and even more benefits for a better environment.
Better World Projects  –  just join in!
I'm, Sven Schumann – founder of the initiative, think it is really possible that we as a community can do more than just alone and I'm therefore happy about everyone who supports me in this initiative.